Surface Disinfectant Spray
A strong disinfectant spray to clean surfaces of mictro organisms. Based on alcohol. The desinfectant spray is ideal to clean your workspace before and after you work on your mushroom grow kit. Do not give contaminants a chance to ruin your setup.
Sign up to get notified when this product is back in stock
Availability: Out of stock
Description
Details
A liquid disinfectant spray to clean your work environment.
Contains:750ml
Different brands used, but all up to the task! :
Eco-lin disinfectant spray
Ecolab Sirafan Speed disinfectant
MF-Clean Ethades disinfectant for surface and hand sanitation (sold now)
Additional Info
Additional Info
| | |
| --- | --- |
| SKU | hy-di2 |
| Weight (KG) | 0.9000 |
| Sterile | Yes |
| Not shipped to: | No known restrictions |
You may also be interested in the following product(s)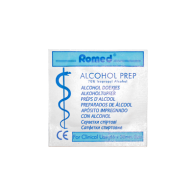 Alcohol Prep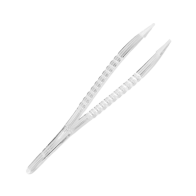 Tweezers | Disposable