Face Mask | Box 50 pcs
Increase the size of future harvests
Breathing air into the grow kit can bring infectants from the surrounding air into the growbag.
Cover your mouth and keep the grow kit free from bacteria and other harmful micro organisms.
Sold per box.
Sign up to get notified when this product is back in stock
Availability: Out of stock
Description
Details
Use a surgical face mask to keep the cakes and magic mushroom grow kits clear from contaminants
This disposable mouth mask should be put on before and during you open the grow bag.
Can be used multiple times.
Material: Sterilized cotton
Additional Info
Additional Info
| | |
| --- | --- |
| SKU | MCS.LBDSP.023-MASK-50 |
| Weight (KG) | 0.1600 |
| Sterile | No |
| Not shipped to: | No known restrictions |
You may also be interested in the following product(s)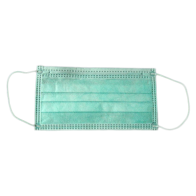 Face Mask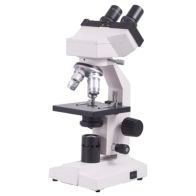 Microscope Byomic BYO-30B
Disposable Overall