This is one of your general concerns: What I will get if I order from Magic Truffles Shop? Am I going to get a box that seems to scream "HEY! I HAVE MAGIC TRUFFLES INSIDE! YOUR SON/NEIGHBOUR/FRIEND/WHATEVER LIEKS HALLUCINOGENICS!". The answer is NO. The orders from Magic Truffles Shop are like this >>
Maybe you don't want anyone to know that you like magic truffles. It's normal. It's something very personal and we understand this. That's why our packages are very discreet. Today we are showing you what are you going to receive if you order something from magic mushrooms shop.
I've just ordered something from Magic Truffles Shop. What I'm going to receive?
The first thing you're going to receive are some e-mails from us comfriming your order, payment and shippment as you can see below. So... If you don't want anyone knowing your little magic secret, use a private e-mail account.
Our magic e-mail of order confirmation.
Our magic e-mail of payment information.
Our magic e-mail of shipping confirmation
You'll receive too an e-mail from UPS with the information to track your order.
The orders from Magic Truffles Shop are like this:
Oh! What's this sound? Did your postman just ring your bell?  Go, go and open the door! Say hello, sign the delivery confirmation document and say goodbye.
Look at this box. It's very discreet, uh? You wouldn't say that this thing contains magic, uh? That's goood!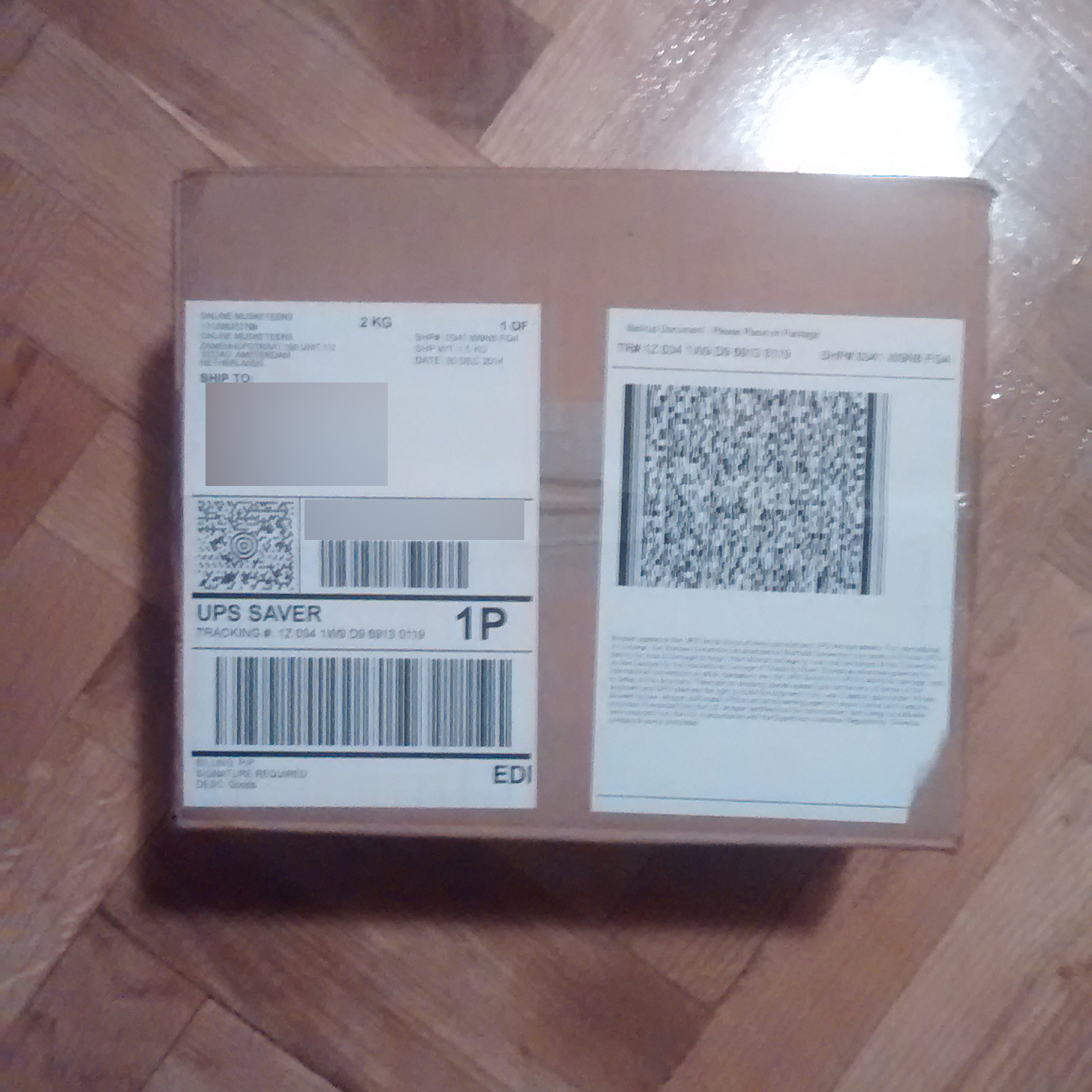 Nothing indicates there's magic inside! Open it: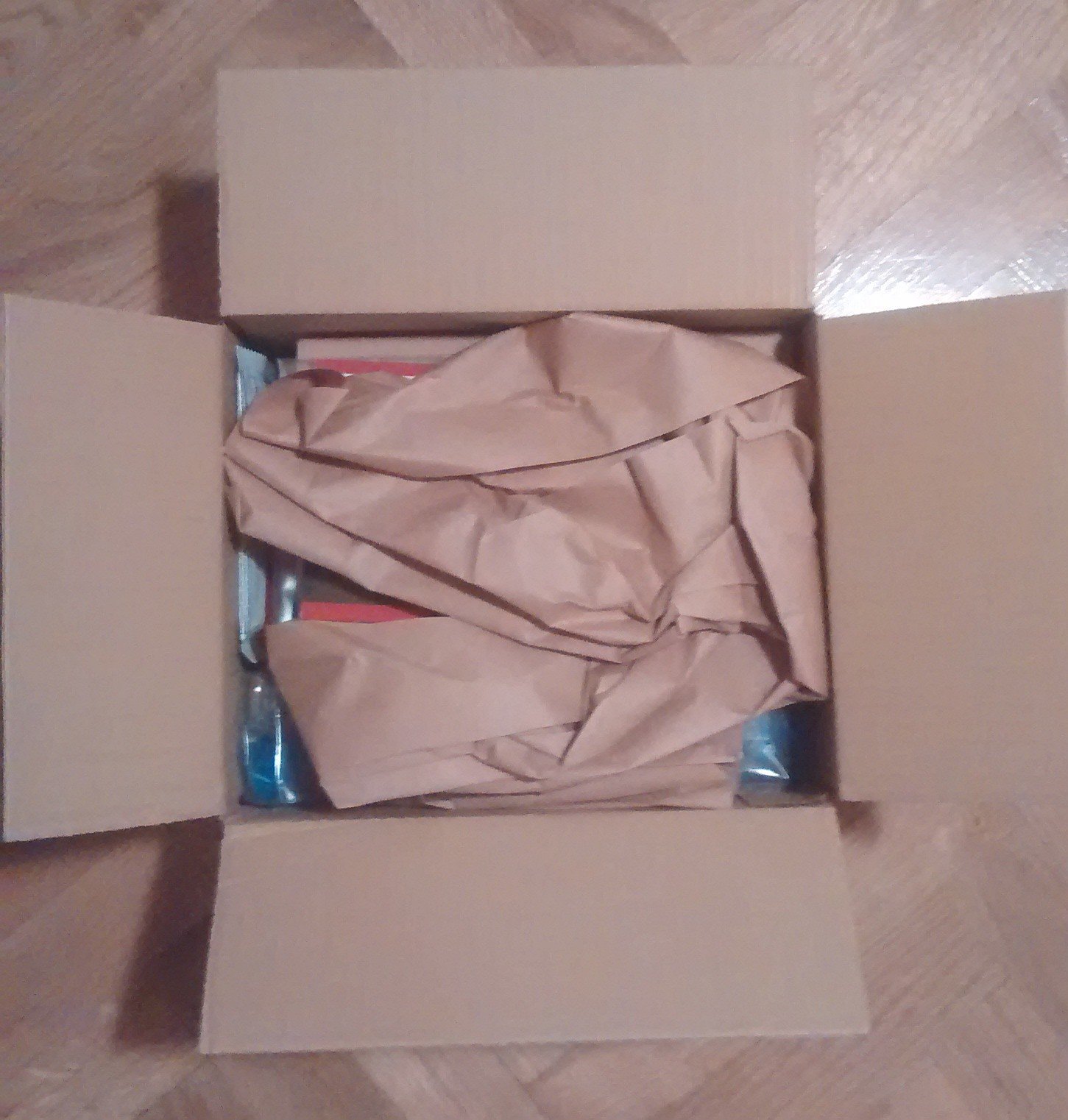 Everyone knows that cardboard is the perfect material to protect magic from dangers.
This time you ordered some Dragon's Dynamite. You'll get them in a package like this one above. But... what is this?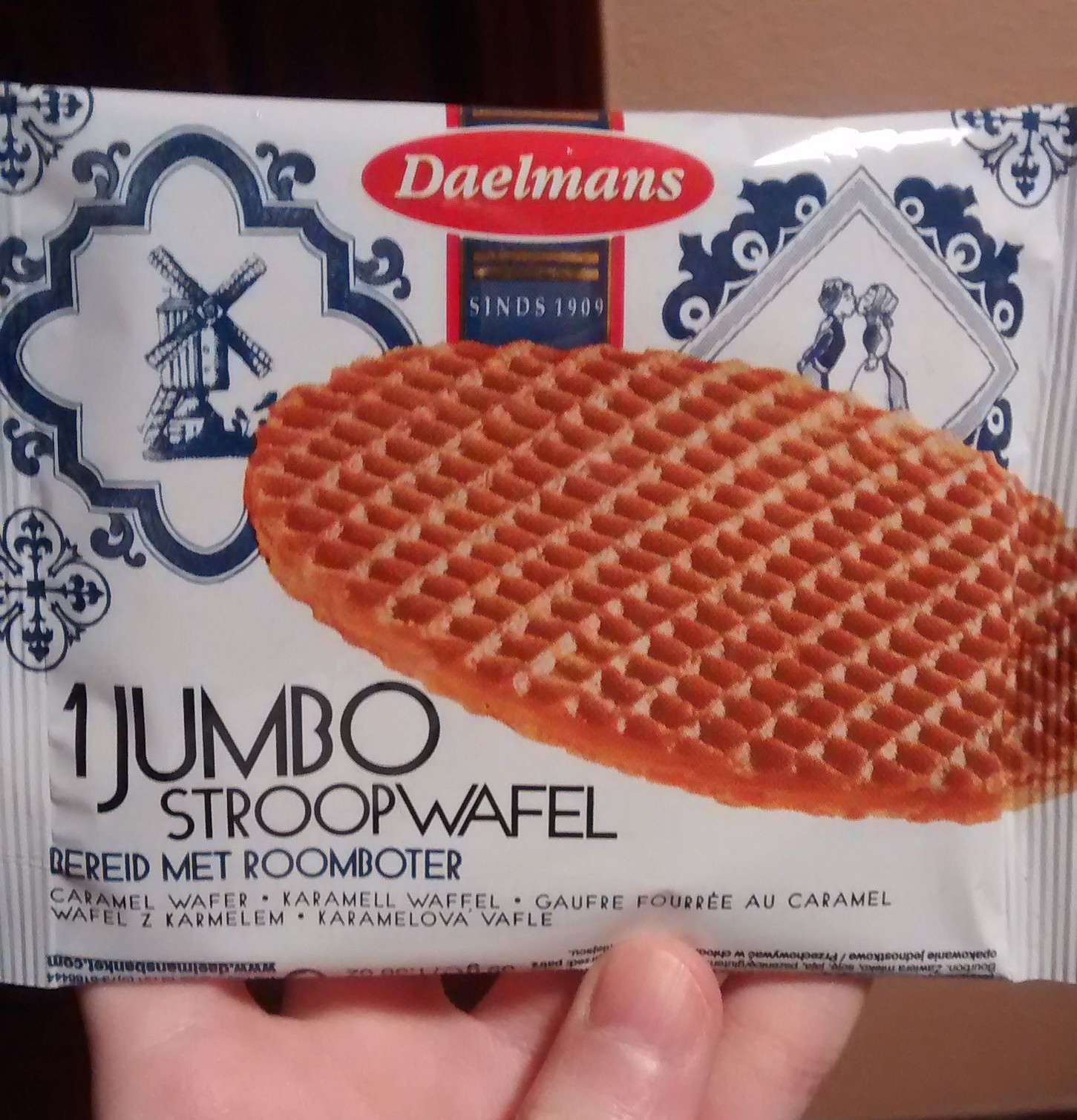 Oh!
One of our magic imps included a waffle for you in your order! You must be a goooood person ;-)
Now you know how are our packages. pretty discreet, pretty safe. Your little magic secret is save with us!